The Borderline, London 29 April 2012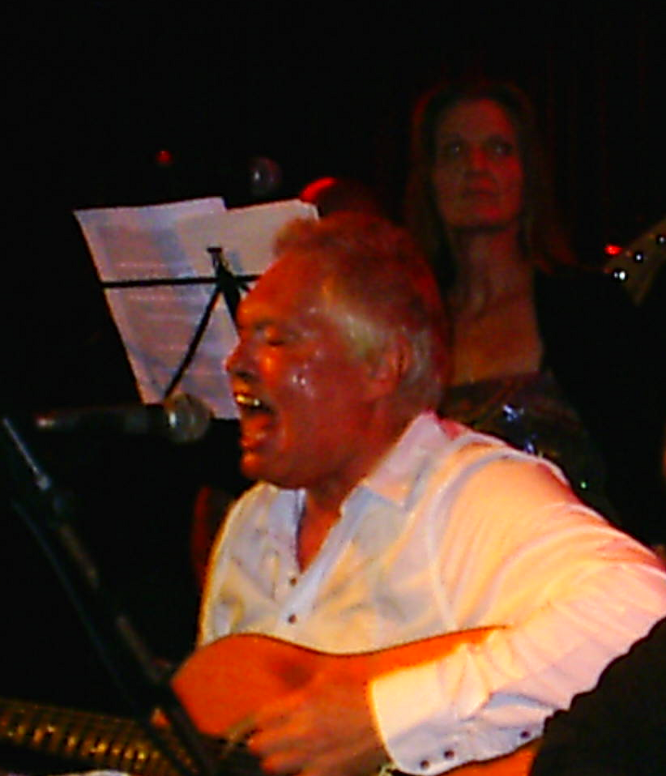 It had been raining solid for 24 hours. The streets of London were filled with a babbling brook of water that the sodden masses had to navigate to stop them from getting drenched further and all the while more fell from the sky to dampen peoples Saturday night.
As I entered The Borderline the place was already beginning to fill out early. The word was out that Purson were hot and people gathered to see what the fuss was about. I had already heard them as I had managed to find a copy of their limited single on Rise Above and was looking forward to finally seeing the band live, and they didn't disappoint.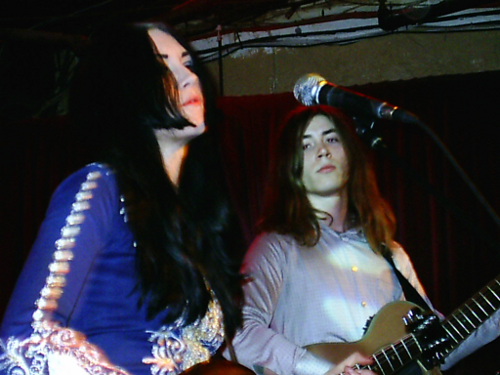 Continue reading Comus/Fusion Orchestra 2/Purson (live at The Borderline) […]