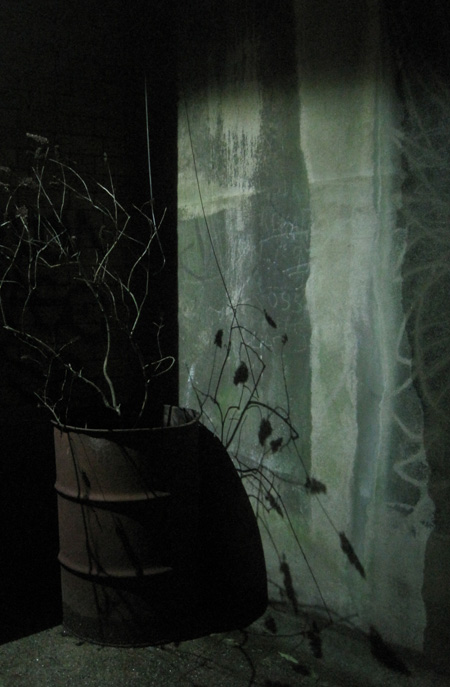 The Island, Bristol 21 February 2014
Second time round, The Island seemed less foreboding, with its seats, circular bar and rather cosy with a choice of off-kilter ambience leaking through the speakers from Bizaare Rituals.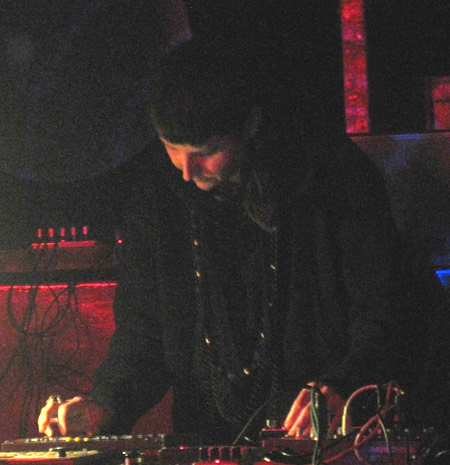 H, AKA Heloise of the excellent ZamZam label, kicked off the proceedings in contacted cymbal loop-caught metal overlaid in temples of spinning pennies, cross-stitched, pollinated in drifting drones, cross-cut with mythological teeth and kicked in scatter-cushioned primals. A whirring cascade that literally sucked you into its unfolding dramas, those shape-shifting horizons adance with cave-painted beasts.
> Print this
Continue reading Kawabata Makoto/Kathy Hinde/Hacker Farm/H (live at Club Quiet) […]