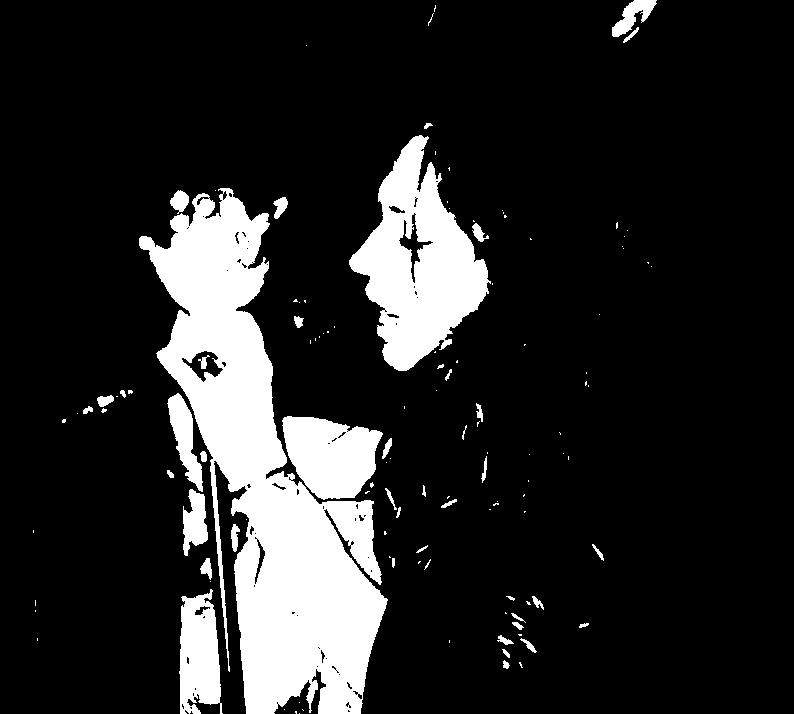 London
9 November 2013
The Black Heart is filled to capacity to witness Jex Thoth's first ever London date. I've been waiting and wanting to see this band live since the release of the first album, but for some reason every time they planned to tour here it fell through. So its only now, two albums and two EPs into their career, that they are hitting British shores for their first ever tour here and I, for one, was pleased I was in the audience.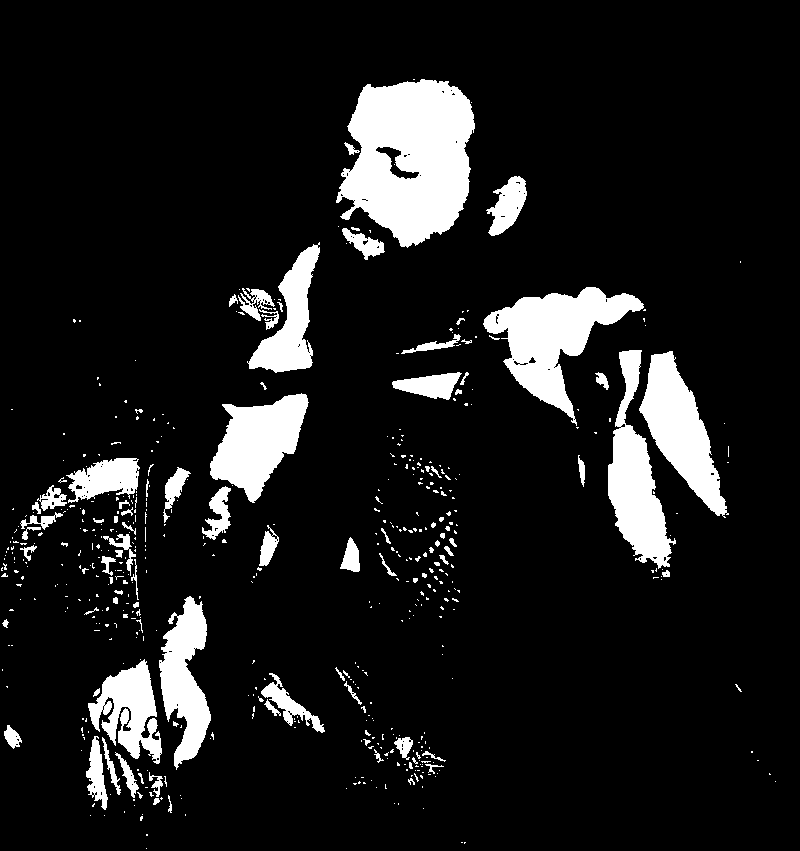 First off was support band
The Death Letter
. From their name I was expecting the usual trawl through doom metal riffage, so what a pleasant surprise that they were in fact an acoustic trio, with two members from
Dead Existence
. A guitar player strums melancholy like on an electro-acoustic whilst the drummer subtly rolls around his percussion. The singer sits upon a stool hugging the microphone like a cross between an old bluesman and a folk singer.
His voice is rich and powerful and clear
and reminds me somewhat of
Brendan Perry
of
Dead Can Dance
in its richness. Songs like "Sleepers" and "Bad Blood" drift into the depths of despair, giving the Black Heart a type of smokey bar-room feel. "Waiting For the Lie" was beautifully played and a great and different way to kick off the evening. Try and catch them next time live if you can.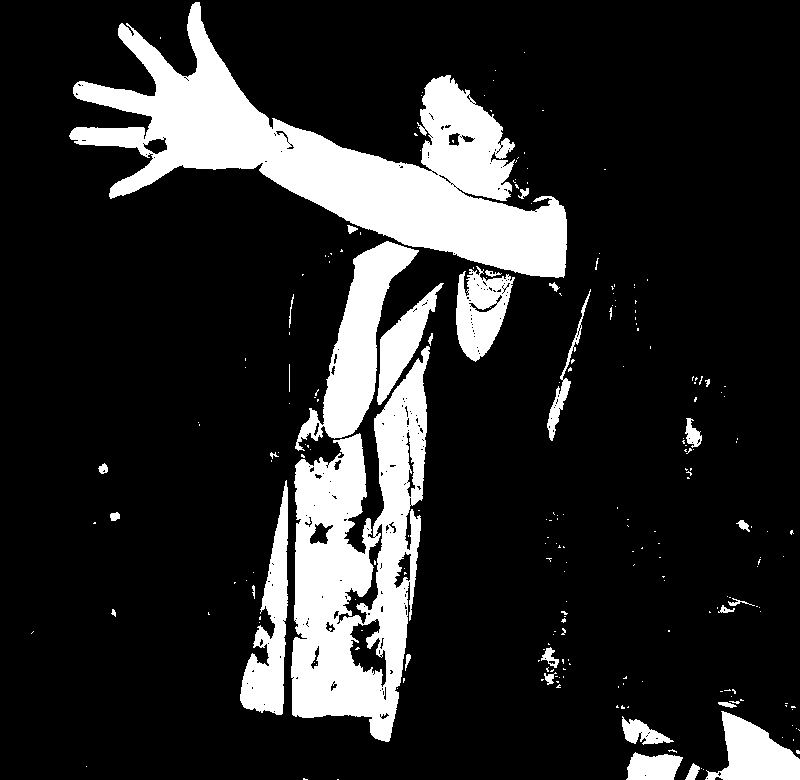 Then came the moment I'd been waiting since 2007 for. Guitar and organ feedback announce the entrance of Jex Thoth as the band launch into a massive version of "To Bury." Jex, wearing a cape, her hair flailing wildly, howls out her wonderful vocals like a lost soul singing into the abyss. She moves around the stage as if she is performing some ancient rite in front of us and summoning elementals from beyond. At some points she kneels and holds her hands up in reverence to the sky. Half of the set is made up songs from their new album Blood Moon Rise, but perennial favourites like "The Banishment", "When the Raven Calls" and "Son of Yule" from the self-titled first album are played with power and an otherworldly eeriness.
Each member of the band acquits themselves well during the set (was that a MicroKorg that the keyboard player was using?) in adding both tension and beauty to the songs. They manage to conjure an atmosphere of arcane rites splashed with '60s occultism via a film like
Simon, King of the Witches
'. Jex hurls what looks like an Athame around that she has lit incense on and waves it around the audience, its wafting smell
transforming the venue into the largest coven in Britain
. She lights this a few times with a wild look in her eye and a gaze up to the elder gods.
"Four of Us" brings the original set to a close and cheers and stomps bring them back onstage for an encore. Throughout the gig, the only illumination used on stage is that of candle light and as the dying chords of "Yule" finish, Jex extinguishes each of them in turn to tell us that the ceremony has concluded. Then we slowly file out down to the bar below to take in what we have just seen. If this was my initiation into being part of some dark rite, I really couldn't recommend it highly enough.
-Gary Parsons-