London
8 October 2014
Jex Thoth are one of the names heralded as part of the new occult rock boom that has spawned so many great bands like Blood Ceremony and Jess And The Ancient Ones. They have produced two amazing albums; the last, Blood Moon Rise, was released last year. So it's quite odd that the band is back for their second series of UK dates with really no new product to promote. Whatever the reasons, I'm glad that they have returned to the stage here to bring a little of their witchcraft to an October night.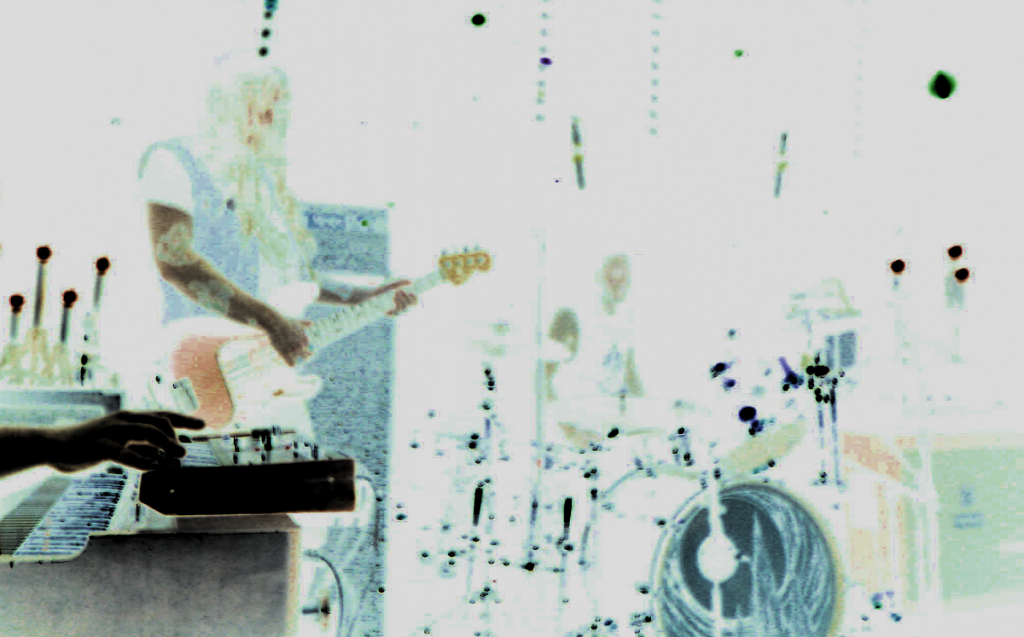 With a waft of incense billowing around the stage and an eerie chord hanging in the air, Jex takes to the stage and the band creepy-crawl into "When The Raven Calls." The band is on top form, handing the changes in tempo as well as delivering bone-crushing riffs with aplomb. This is the soundtrack for
Legend of the Witches
played with full early '70s rock gusto.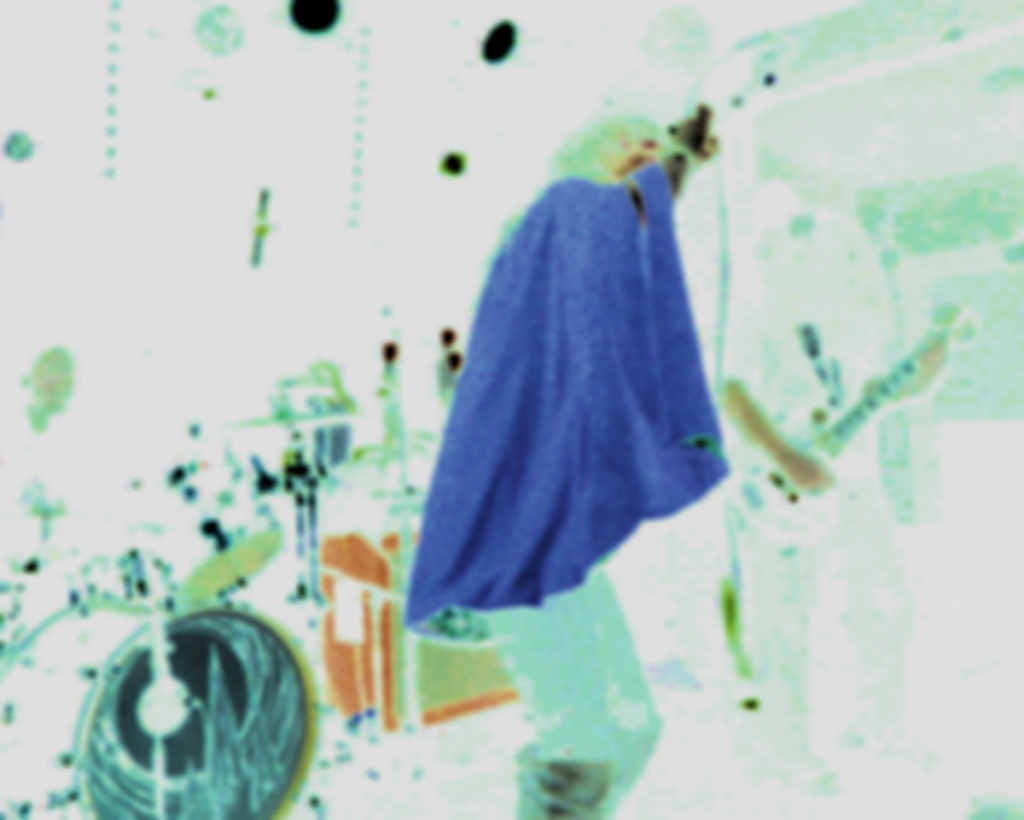 During "Banishment," Jex holds on to my hand and stares into my eyes — this feels like some strange ritualistic occult convergence and for a few moments the music blurs into the background and a connection is made. The whole show feels like a ritual performed in front of the audience. Jex dances around wildly,
throwing herself around stage like a woman possessed
, and there is something shamanistic about her movements.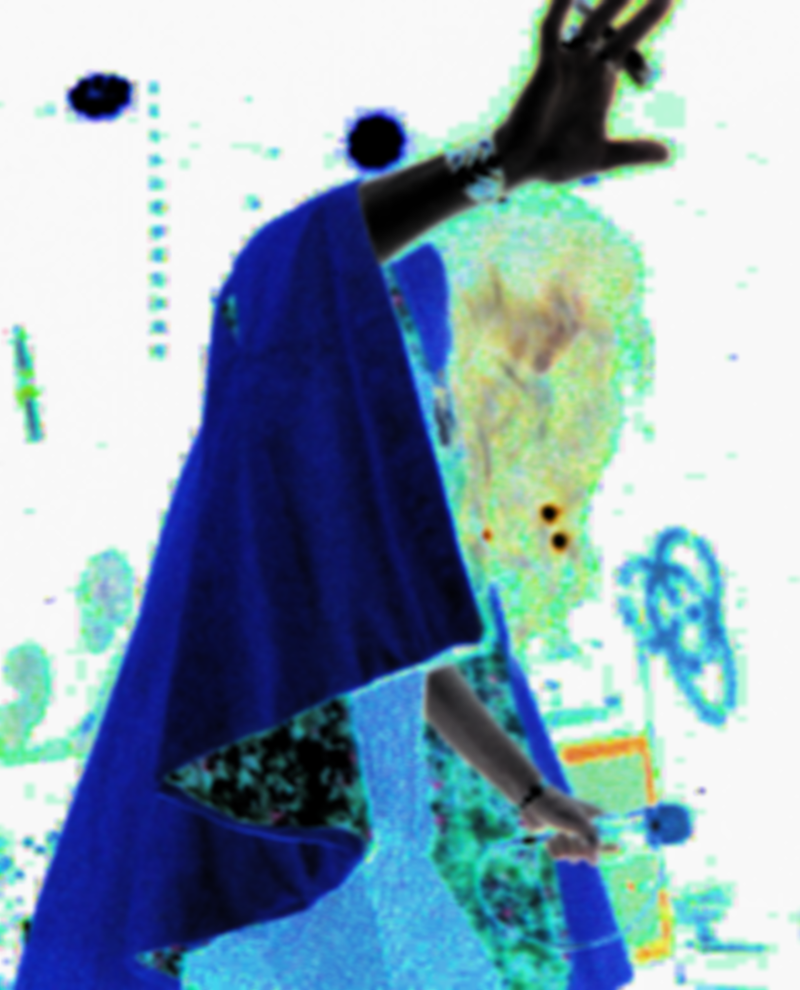 Jex lights a whole stash of incense at the front of the stage, and her eyes roll back as she consumes the smell. This sight reminded me of seeing the now defunct Devil's Blood perform, whose stage was wreathed in incense and candles; in Jex Thoth's hands, though, these things are never hackneyed or done just for show — it does feel like each performance is ritualised in some way to convey to the audience something of their deep-seated beliefs.
By the time they crash into "Separated At Birth," the band are a force to reckoned with and are
creating an unearthly atmosphere
that seems to pervade the
Boston Music Room
. When the band finish their set, people stand stunned for a few seconds then a smattering of applause turn into big cheers and I'm left astounded yet again by another great performance from the band. For on this cold October night their music fits the atmosphere as we build up to Hallowe'en; and as the full moon climbed over trees that are shedding their leaves there seems to be a kind of magick in the air as I make my way home. Here's hoping they will return to these shores again soon.
-Gary Parsons-