Shepherd's Bush Empire
London
11 December 2011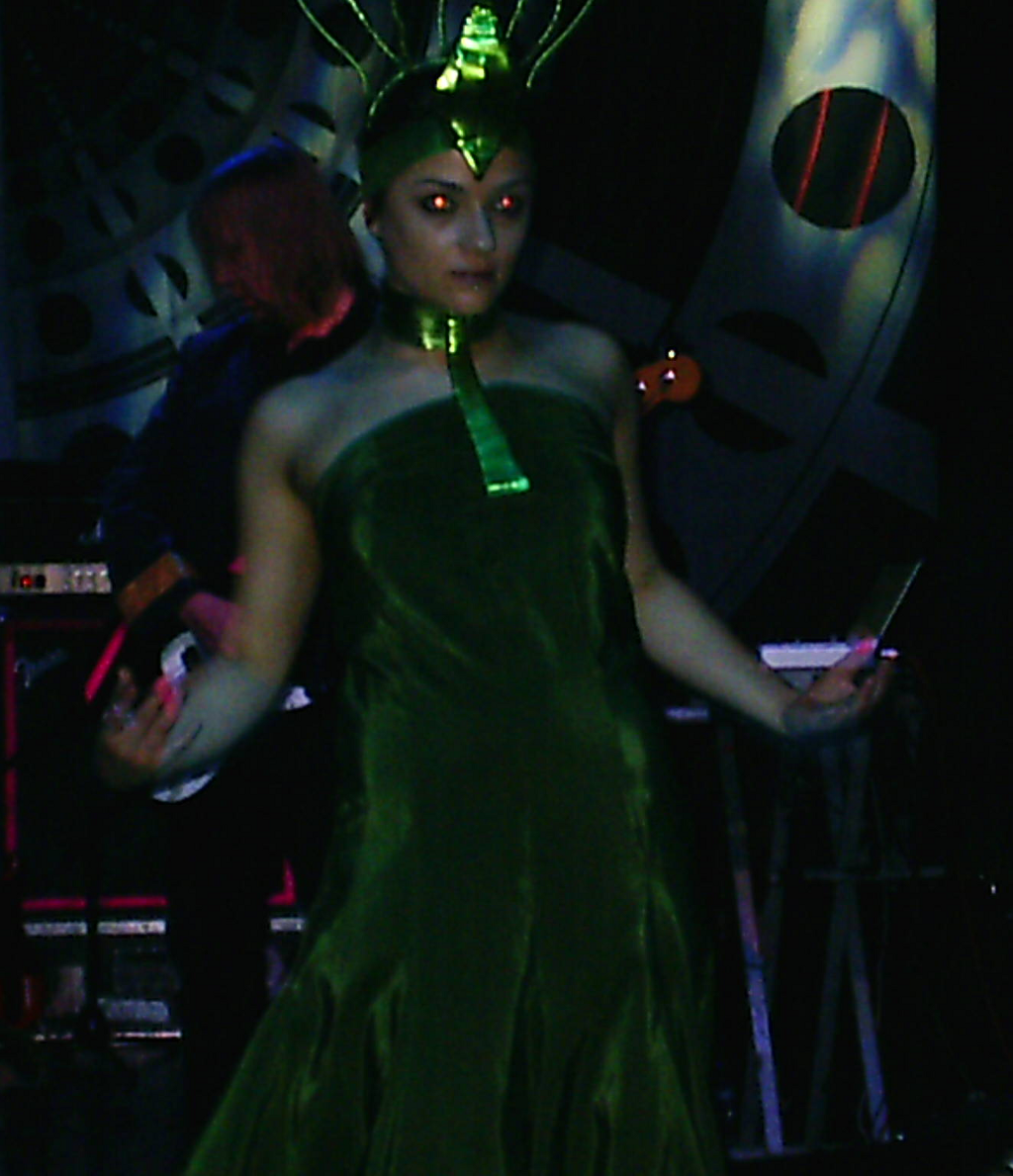 Ok, I admit it…..I missed
Hugh Lloyd Langton
's set because I was in the pub watching
Hawkwind
covers band
Hoaxwind
and enjoying them way too much. They played a superb set of Hawkwind classics (including "Needle Gun" which I had not heard in years and sounded amazingly good), and were fantastic great fun and sounded quite amazing. If you have not seen them yet I strongly suggest you do and they always seem to be playing at a pub near to a Hawkwind gig.
The winter solstice machine rolls on for Hawkwind and I now can't imagine a yuletide period without their tour of shows. Whereas [post=hawkwind-live text="last year"] Dave Brock was stood over to one side of the stage tonight he is dead centre, the captain taking command of his crew again. Last year the set was made up with quite a few tracks from their new Blood of the Earth album; this year's set is back to Hawkwind classics.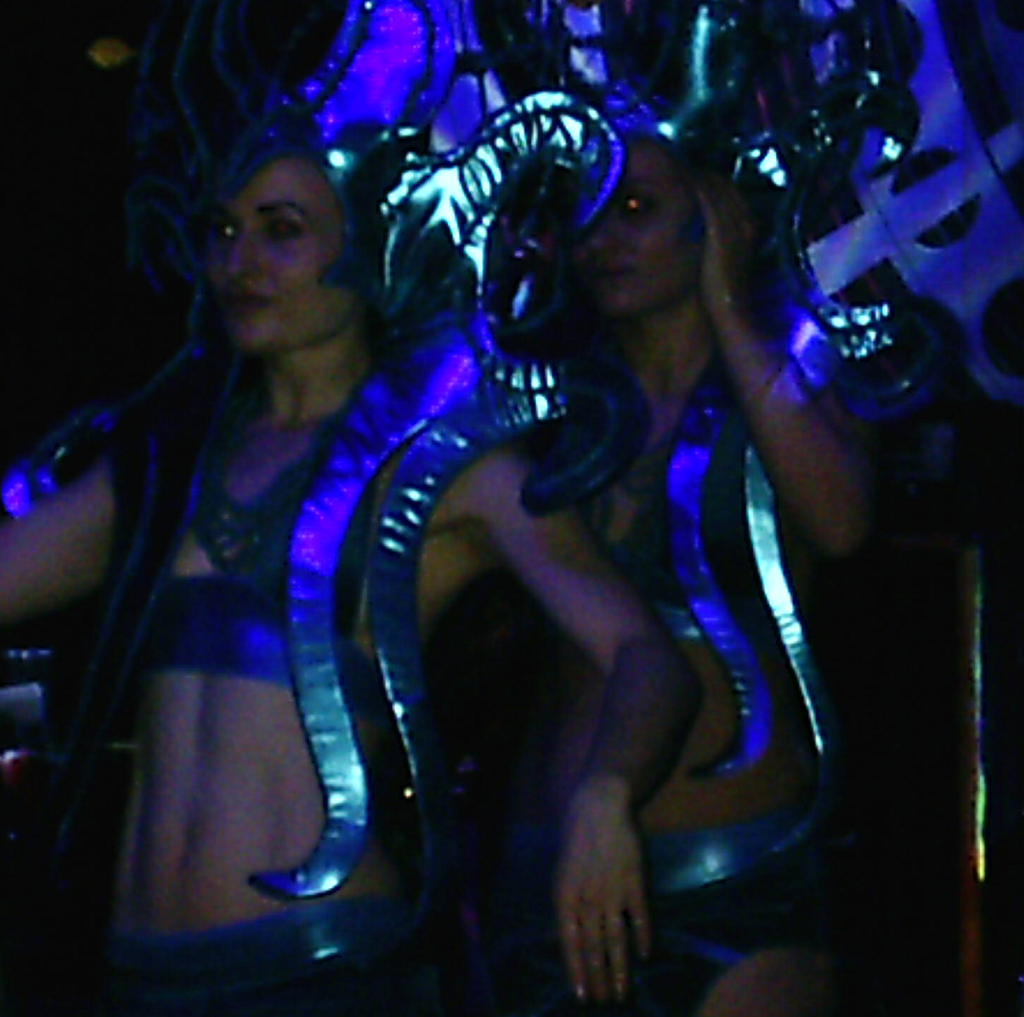 "You Better Believe It" crackles with energy and kicks the show off in the right direction. In the first few songs the vocals seem a bit loud in the mix but this is soon sorted out as spaceship Hawkwind start to take us higher. "Angels of Death" is a powerful slab of heavy space metal and "Magnu" is the soundtrack to a Michael Moorcock fantasy novel come to life. For me though, the highlight of the evening was an incredible performance of "Hassan I Sabbah" which mixed space rock with ambient trance and techno together in a wonderful elongated middle section that felt truly psychedelic. The set ends with roaring versions of "Psychedelic Warlords" and the now-obligatory "Spirit of the Age."
Hawkwind's music is as timeless as ever and the current line up are very good indeed bringing back a true essence of 70's 'Wind into the mix but adding that modern slant to help keep the band on a forward momentum. They are
powerful and cosmic and at this time of year they cannot be beat
. So, until next year, space travellers, when the good ship will accelerate once more into the void.

-Gary Parsons-