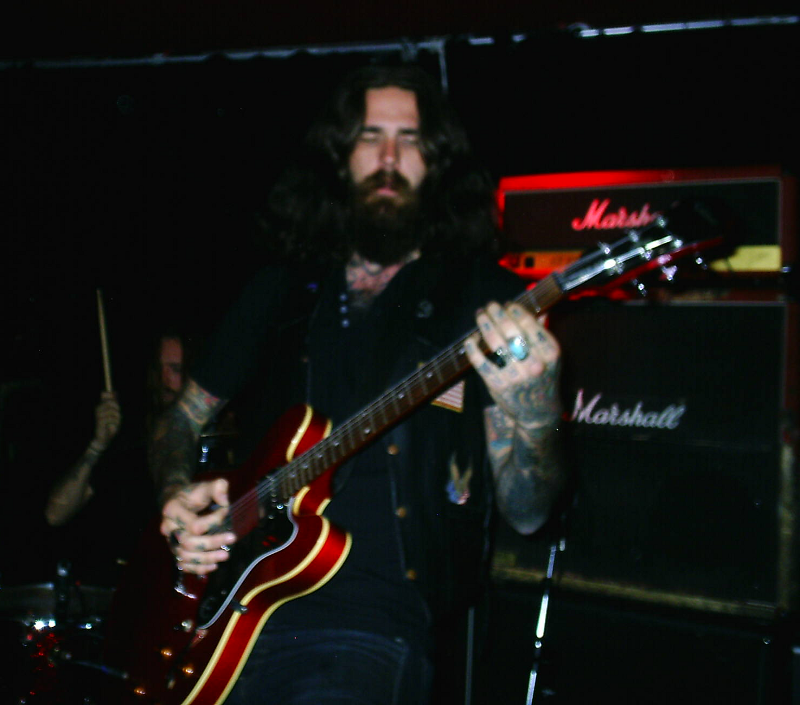 London
2 November 2014
The Black Heart seems to have taken over from The Underworld as London's main doom venue. It's a small space, which means it's quite an intimate venue and if you're near the back of the room it can be a little difficult to see the bands. However, its smallness is also one of its redeeming features, especially when you are seeing some excellent doom bands from other countries and your ears get pummelled by the venue's sound.
Tonight there is no support band, so Mount Salem are carrying the whole evening on their own. They are one of the newer bands in the doom/occult rock field, so comparisons are always going to be made with other bands on the scene like Blood Ceremony, Jex Thoth and Jess and the Ancient Ones. But Mount Salem is a very different beast to those bands, and whereas Blood Ceremony borrow some elements from progressive rock, Mount Salem are more straight-ahead riff merchants with a foot firmly in placed in the Black Sabbath camp, and this is their saving grace.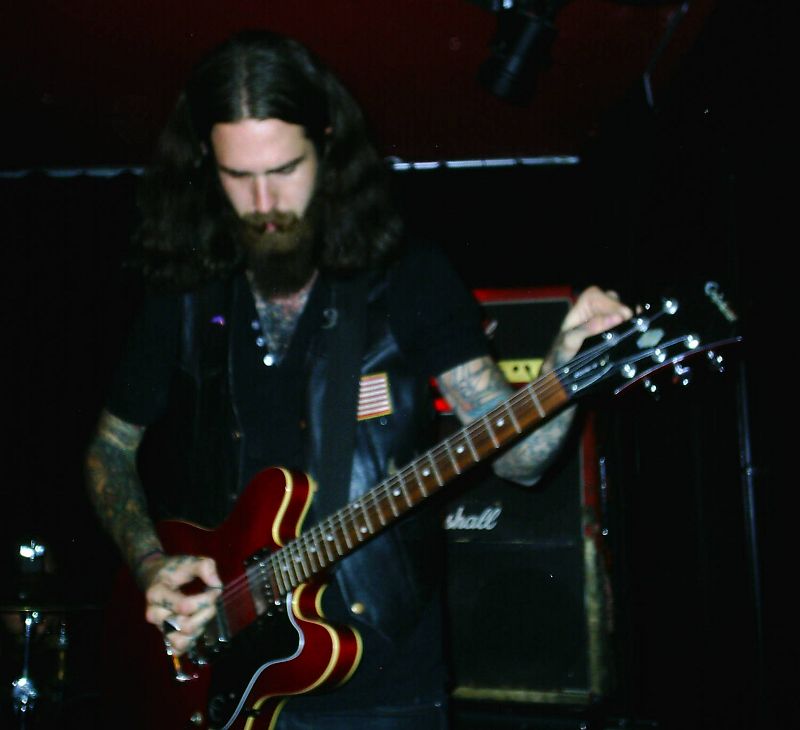 Vocalist
Emily Kopplin
also plays the keyboards and weaves a magic spell over the audience; at one point she seems almost coy and playful, the next
like a witch at a black mass
. Her voice is strong and cuts through the monumental riffs as they are hammered out behind her.
Kyle Morrison
's lead guitar is tuneful with a sense of 1970s heaviness of bands like
Budgie
(I have to make a note of the fact that he is also one of the most tattooed men I've ever seen).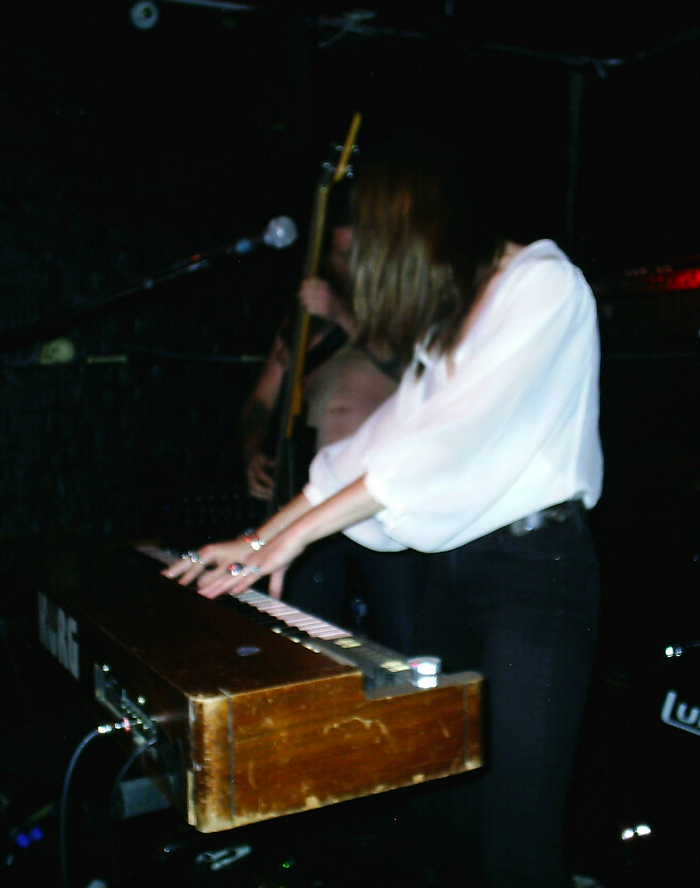 Tonight they play tracks from their wonderful debut album Endless, which is chock full of the kind of riffage that could conjure up Satan. "Good Times" and "The Tower" are crushed out on a relentless assault of heaviness. Emily howls like a banshee and stabs eerie organ sounds out of her keyboard. "Full Moon" is haunting, almost like a lonely house on a windswept moorland. "Mescaline" uses psychedelic heaviness which is held together by rhythm section of Mark Hewett on bass and Cody Davidson on drums.
Flashes of
Electric Wizard
rear their heads at points, with
the cranium-crunching heaviness of the sound
. For me though, the highlight was "Lucid," a grand, towering track that could easily be the soundtrack of making your way to a witches sabbat. A new track (we weren't told the name) was thrown in there as well and would be an excellent opener for the next album.
When the band finish their set, Emily casually announces that "That's all the songs we have" and they leave the stage to a massive cheer from the audience. As a first UK gig for the band, it certainly bodes well for a return visit and hopefully some more new songs as well. I, for one, am certainly pleased that I was there to witness it, and long may doom rule at the Black Heart.
-Gary Parsons-