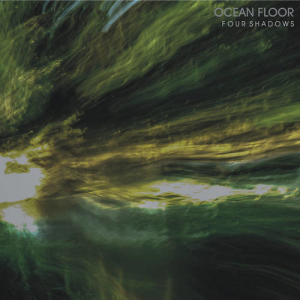 Straight from the cultural antenna of Aphelion Editions comes this intimate sonic experience, tonally chased in whirlpooling vibrato. A treat of heat-hazed harmoniums from Bristol-based Aonghus Reidy that's woozy with a Popol Vuh of elsewheres and melodic saturations.
The opening is a slow evolving sigh of a track, an Edgar Froese-like radiance transposed into a headphonic pleasure of dissipating colours and stabbing adjectives that splatter-dance in the mind's eye. Reflective hues that catch the imagination before pharmaceutically dissolving into a Turner-esque bruise of melancholy.
An abjuratory pull that entraps before bleeding into the music-boxed candy of the last track (and undoubtedly the album's jewel) that kinders a waltz of lightly pinned chimes, a playful luminescence that motion-snatches at the silky emeralds of the cover art, delivers a medicating angel to curl into, dissipate away on.
-Michael Rodham-Heaps-