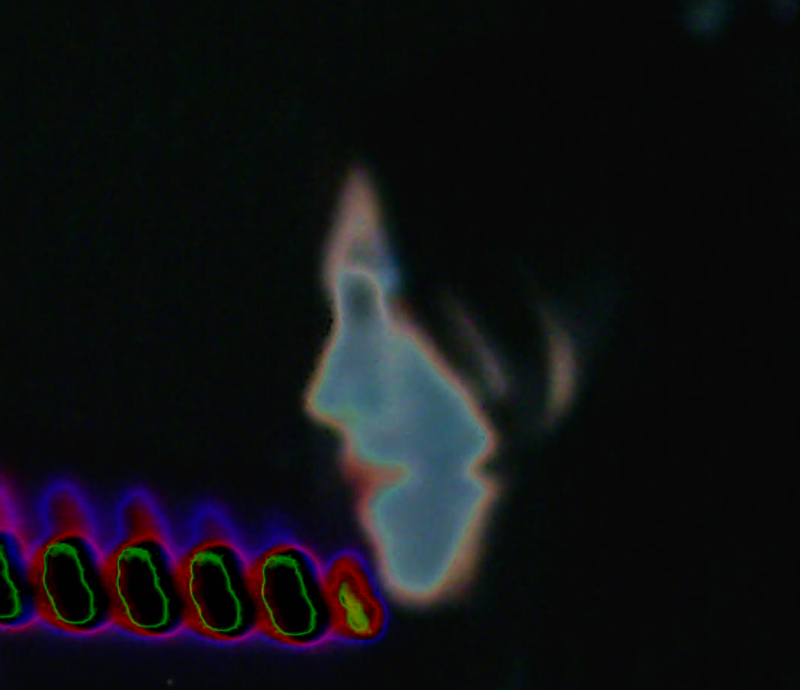 London
28 October 2014
Wow; it's packed in here tonight, a testament to all the hard work Purson have done over the last couple years. I've been singing the bands praises here on Freq since the first time I reviewed them as support to Comus at this very venue.
First up were
Ulysses,
a foot-stomping four piece with their roots firmly set in the 1970s. Their sound reminded me a lot of smatterings of
Terry Reid
meets
Thin Lizzy
meets
Ziggy-
era
Bowie
with some great hooks that
The Sweet
would have been proud of. At times during their set
I almost felt I was watching to an episode of Top Of The Pops from 1973
, except there were no
Pan's People
on stage. But at the end of the day it was their songs that really stood out, and their unashamed love of a good old-fashioned tune with some rather excellent backing vocals and lead guitar workouts. The band also seemed to be really enjoying themselves, which was also a bonus. I would like to hear how they sound or come across on record. A great opening act who got the evening going in fine fashion.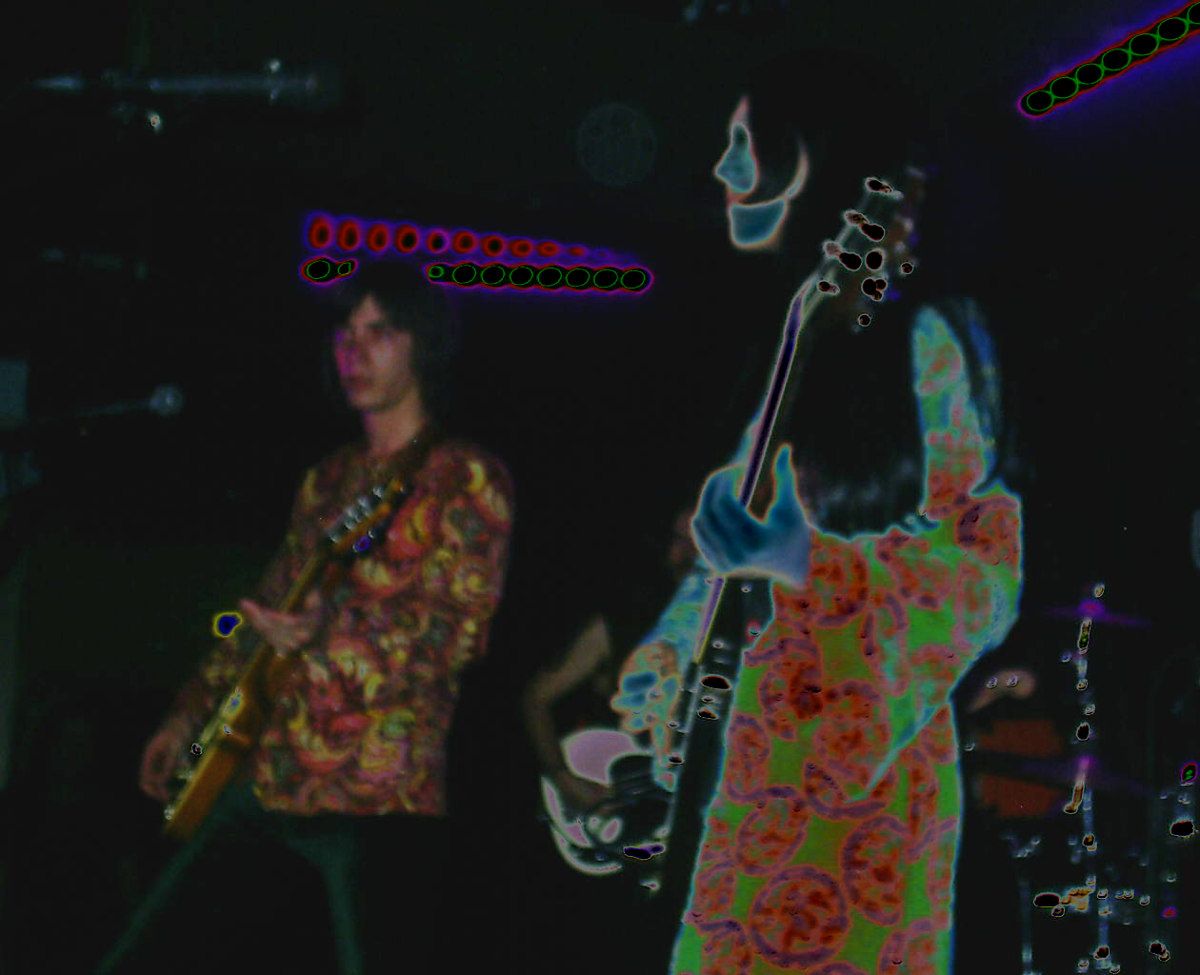 After a short break Purson hit the stage for probably their largest London headlining show.
Rosalie Cunningham
kicked the band into a killer version of "Danse Macabre" from their
new EP
and
the whole band seem to be on fire and up for making the final night of the tour go with a bang
. A mention here has to go to drummer
James Last
, who managed to imbue the songs with not only straight-ahead
John Bonham-
style beat,s but some wonderfully subtle early
Nick Mason
flourishes.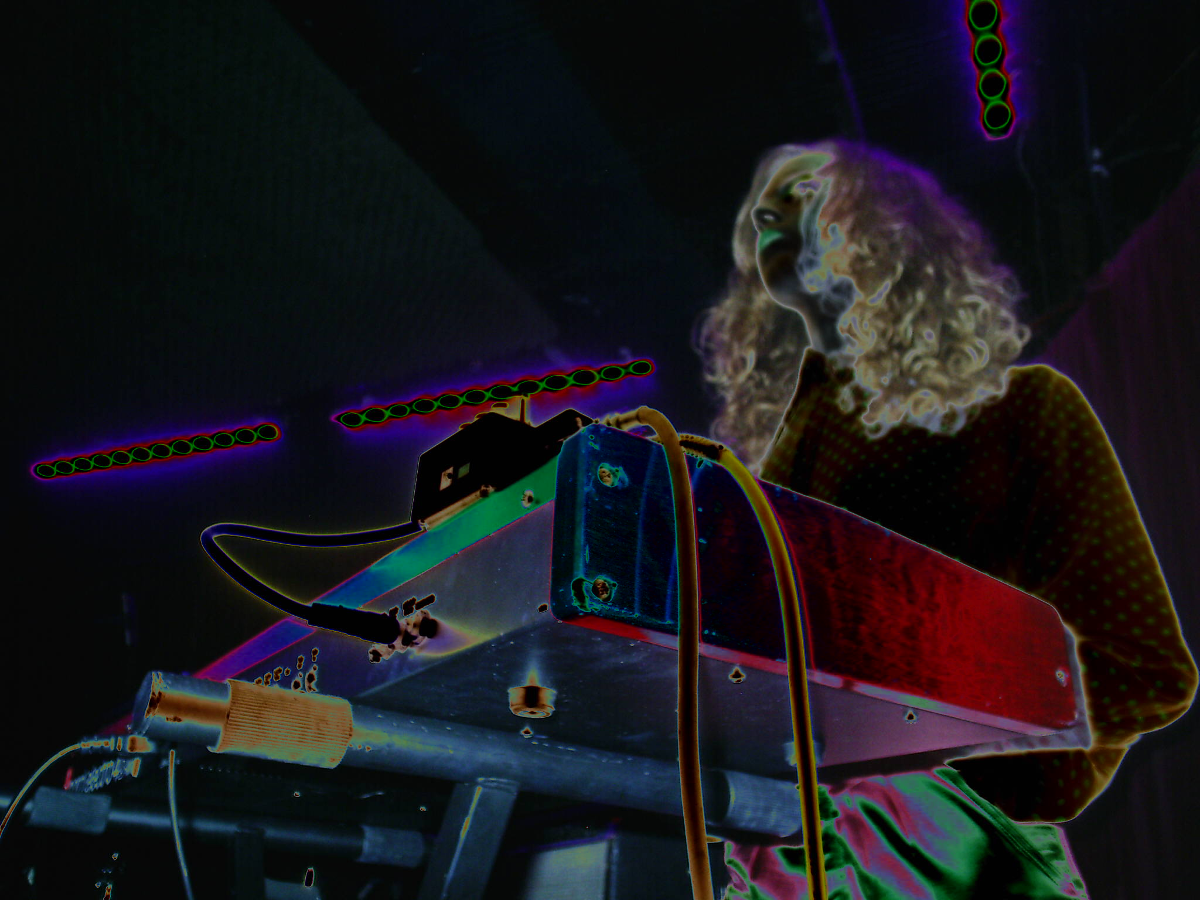 Classics like "Spiderwood Farm" were executed brilliantly, with both Rosalie's and
George Hudson
's guitars ringing out with an almost
Beatles
-esque chiming. "Rocking Horse" was present and correct and it was nice to see its B side "Twos and Ones" still in their set. Rosalie seemed genuinely excited and pleased to be playing the latest single "Death's Kiss," and so she should be, it's a marvellous piece of '60s-style rock with one hell of a catchy tune that stands out in the set. A new (non EP) song "Electric…." bodes well for the new album (which I hope won't be too far away); and "Leaning On A Bear" gets the audience dancing with both
Justin Smith
and
Sam Shove
helping to carry the tune with aplomb. New track "Wanted Man" was quite
bluesey and sultry at the same time
.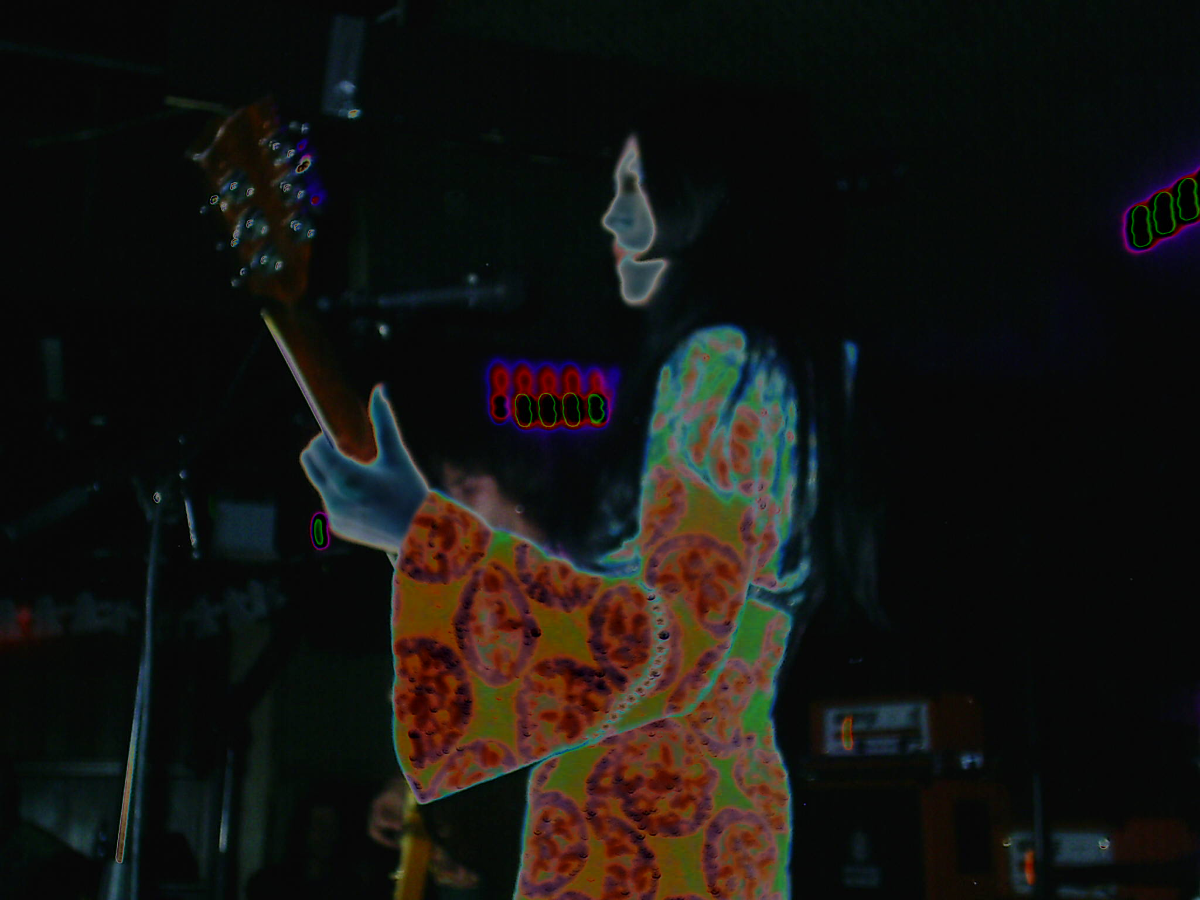 The set seemed one of the tightest I'd seen them play and Purson are a band are on top of their game, probably due to three weeks of touring. Rosalie's vocals are powerful and strong and give the songs a strange psychedelic beauty of their own. All in all, a wonderful show, a great showcase for their new material. Catch them live next time they play live and take
a trip through the multi-coloured looking glass
.
-Gary Parsons-