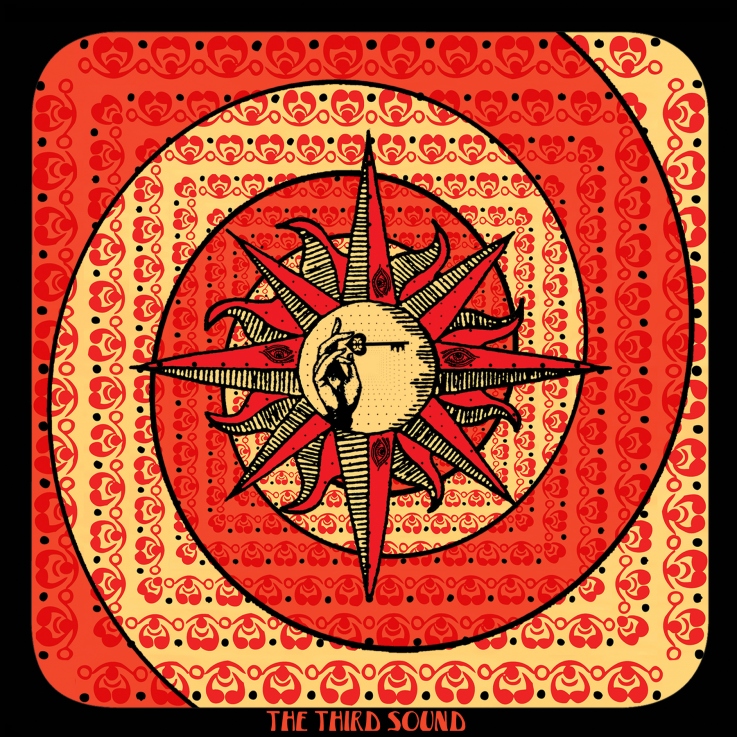 This is the kind of band where you can tell the shape of their guitars just by listening to them. The fact that they're from Iceland (via Rome) won't help here; they could be from anywhere but they especially don't sound Icelandic. You know what I mean.
I'm struggling because I kind of like this but it's because I really loved Spacemen 3, bought every Jesus and Mary Chain single (okay, I got bored by Automatic, but I bought most of the singles that people still play), I play The Velvet Underground every now and then and even went to see quite a lot of Sarah Records-style mop-topped indie poppers during my time (I don't like to talk about it).
I'm struggling because I don't love it for itself because it's not really for itself (yeah, you could argue that most of those bands weren't either, but you'd be wrong). There's definitely worse Jesus and Mary Chain albums out there for instance, way worse but… well, maybe if you look at the track titles: "At Heaven's Gate," "Gloria," "Re-Elevation," "Long Way From Home," "Going Down," "Further Down," "JSD" you'll see what I mean. "Re-Elevation" starts like a lost Spacemen 3 song (circa The Sound Of Confusion) and ends up like a lost Spacemen 3 song featuring guest vocals from Jim Reid.
I'm struggling because I know it's unfair.
If this was a lost Spacemen 3 song I'd be playing it over and over, biting my own teeth over the fact that I missed it on Napster all those years ago
. But, it's from now and it shouldn't be. The anachronism is too much; there's a kind of time-slipped vertigo that I can't shake (plus bits could be
Oasis
in a hippy moment) because I like a lot of this; it sounds like my past and I love my past.
I'm struggling, though, because these guys are kind of ruining it for me. I don't want people to do any more of this kind of music. It's done, I think.
-Loki-