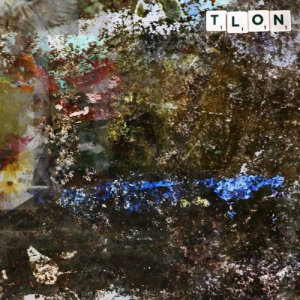 What an opener, the snaking shape-shifters of track one take some beating. That soup of drifting unease that Liam McConaghy and Stuart Chalmers conjure up is first rate, trickles your skull in Del Toro-like shivers underpinned in subtle carcasses of snare. Emotional myriads that take pleasure in peppering you in paranoia, picking the locks to the less-travelled corners of your mind in revox doubles and warfing shards.
Much like their début
Truth In The 13th
on
Birkhouse Recordings
a few years back
,
this is full of arresting shapes, glinting abstractions, and its haze-soaked Asiatics and swaying noirs do a brilliant job of taking you into the great unknown. That
Reich
ian bubble of repeated chord champagne(ing) the scatter clad percussives, those sudden outbreaks of squabbling scree; the way the brilliantly entitled "The Scar Precedes The Wound" Congolese repeats and photon phantoms send shivers spineward. It then smears the sky in a gasp of sustained regret, later
woven through a mechanical lullaby to be suddenly drenched in rainfall
; a crystallised moment in which you can almost feel your mind's eye filling with the winch of hydration.
The pulsing purr of "Palaces of Kafr" is a beautifully realised beast with its dreamy pavilions of fragmented sitar, arcing synth and the weird undulatory forms swimming the betweens, soundscaping your head with odd angles and strange expectation. "Nightingale And The Mirror" too, untethering you in moth-like hues and silver nitrate – a Spectropia "Until the Last Night" further encrusts in a jewelled rotisserie of skither skeleton and plankton darts.
There's plenty of saturated  detail here to savour,
an eerily cinematic and inquisitive vibe that hangs in the air
like a haunted exclamation.
-Michael Rodham-Heaps-