ISO/Sony/Colombia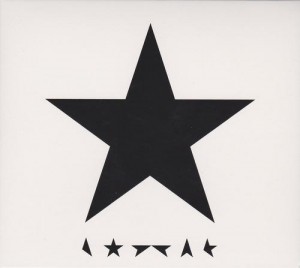 New Bowie album. For years that meant bollocks all.
LOCATION <DOESN'T MATTER, REALLY> TIME <xx111994>
I remember a mate saying to me back in 1994, on turning up on a Saturday night, "Here's the new Bowie album". "NEW Bowie album? It's the fucking '90s. That's not a good selling point. Just play some old '70s ones, we'll be cool". He had the drugs, so he won the music. It was Outside. It blew the top of my head off, and then shat awesomeness so far down my spinal column I was shitting cool for a month.
It rocked so hard we went all the way to Exeter and back on a single coach fare and the kindness of strangers. Mind you, it took us two days
Continue reading David Bowie – ★ […]