London 14 June 2017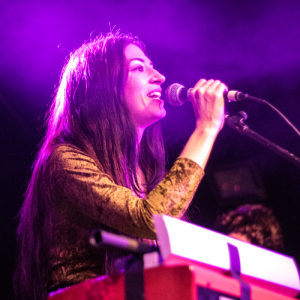 'Are you going to see Kings X?', the guy in the pub says to me.
'No, I'm going to see a band called Blood Ceremony at The Garage', I reply.
'They sound a bit weird to me, mate'; and with that he shuffles off, pint in hand.
> Print this
Continue reading Blood Ceremony / Steak (live at The Garage) […]