London
18 November 2014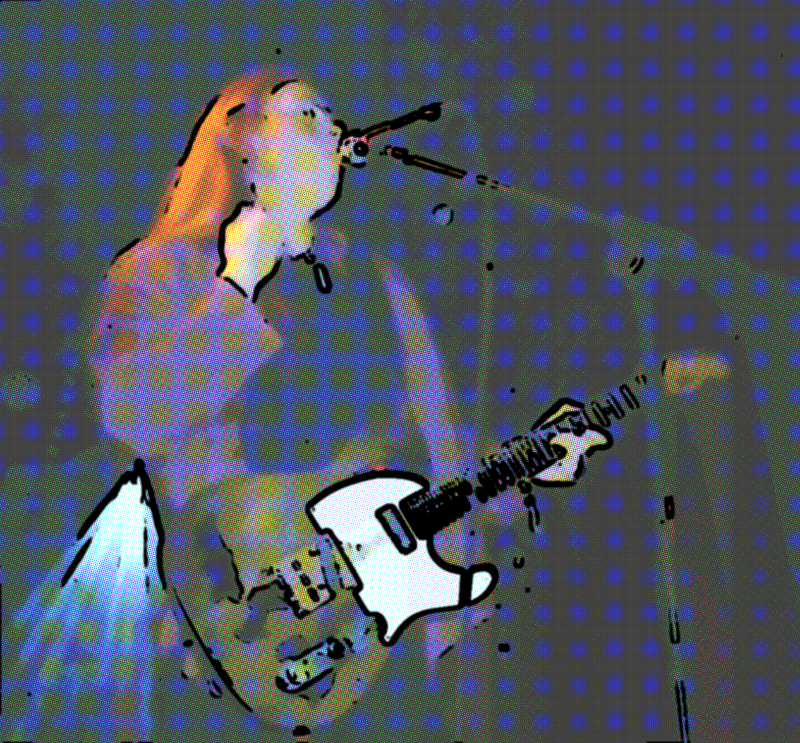 Seventies-inspired heavy rock is slowly making a comeback at the moment, with several new bands strapping on their guitars and playing like it was 1972 all over again. Two of the finest exponents of this revival of great music are playing tonight, so it was time for me to pull on my patchouli oil-soaked jeans and cowboy boots and get ready to shake my head.
The
Vintage Caravan
hail from Iceland and are full of the kind of riffs that would make
Bandolier
-era
Budgie
jealous. Singer and guitarist
Óskar Logi Ágústsson
not only has
a powerful voice that conveys the songs with mammoth energy
, but his guitar playing is both forceful and subtle as and when the songs need them. The other thing about him is that he looks damn happy to be onstage playing these great songs. Bassist
Alexander Örn Númason
is a twirling, head-banging riff machine as he prowls around the stage. Clad only in his shorts, drummer
Guðjón Reynisson
plays some wonderfully complex paradiddles whilst also maintaining a heavy beat to keep the songs a'rolling.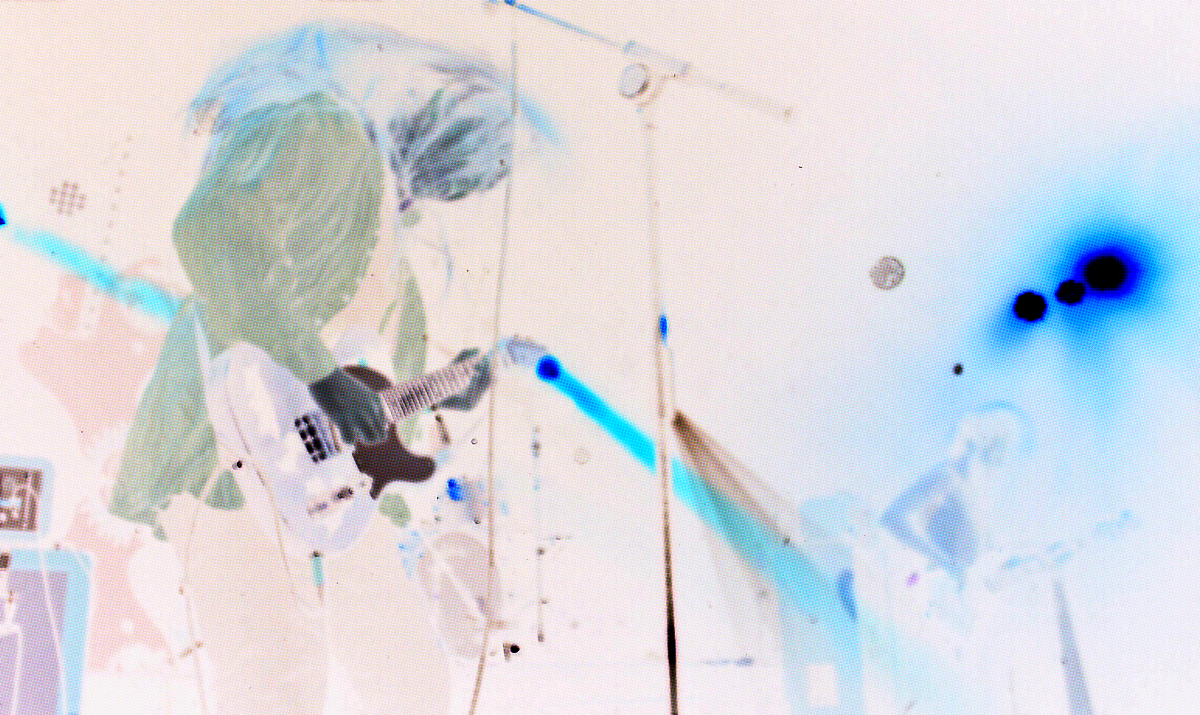 I've not heard their album yet, but have been listening to some of the tunes online before the gig to get to know what the band do. One of the highlights of their set for me is a storming rendition of "Midnight Meditation," complete with a big
Sabbath
-style riff and a damn catchy chorus that's been running around my head all morning. "Expand Your Mind" is wonderfully psychedelic, with a far-out guitar solo soaked in multi-coloured lysergic goodness that seeps out through the speakers over the audience. "Cocaine Sally" hits the blues chords to the maximum, filling the room with mellow vibe as
the guitar goes wild and hits you straight in your third eye
. All too soon their set finishes, and I hope I will catch them live again at some point — and I'm looking forward to giving the vinyl a spin.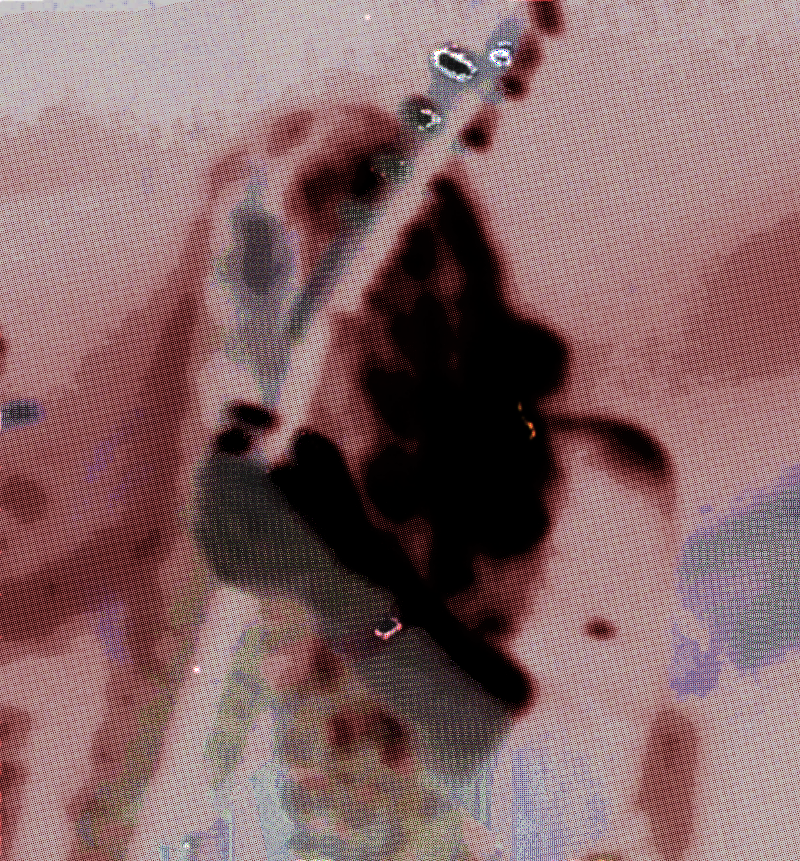 To say I've been eager to see Blues Pills play over the past couple of weeks is a bit of an understatement. Their sound is all the best parts of Sixties and Seventies heavy rock melded into one; they have both the powerhouse sound of big chords as they are subtle and intricate when they take their sound right down. Their début self-titled album is a stunner and well worth picking up.
The venue is packed to the rafters by the time the band take to the stage and a warm glow seems to emanate from them.
Elin Larsson
's vocals are quite stunning live with real power and a hell of a lot of soul; her style reminds me at times of early
Ann Wilson
of
Heart
as her voice soars with passion.
Dorian Sorriaux
's guitar playing reminds me of
Peter Green
meets
Paul Kossoff
with a myriad of shades and colours in-between — he is bluesy and funky all at the same time.
Zack Anderson
's bass playing has a wonderful warm feel to it and gives the songs some real depth. The drumming of
André Kvarnström
has that '70s rock touch, the sound of when drummers knew their way around a kit and knew when to kick in or hold back. They are certainly a formidable unit and again looked glad just to be up there playing.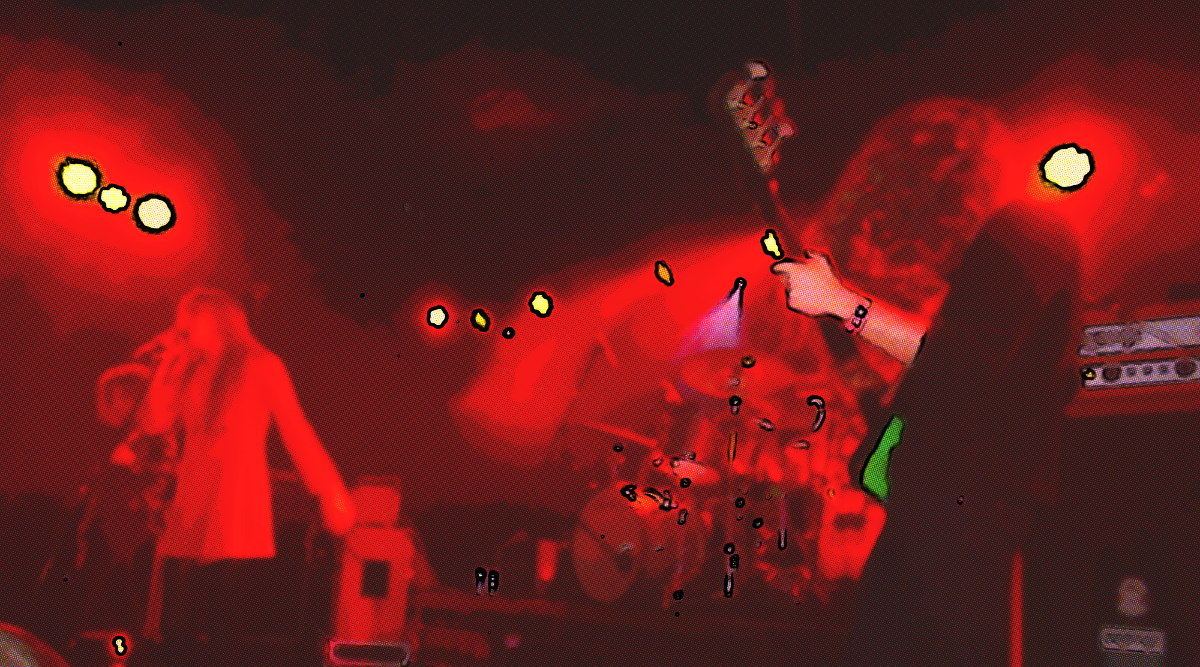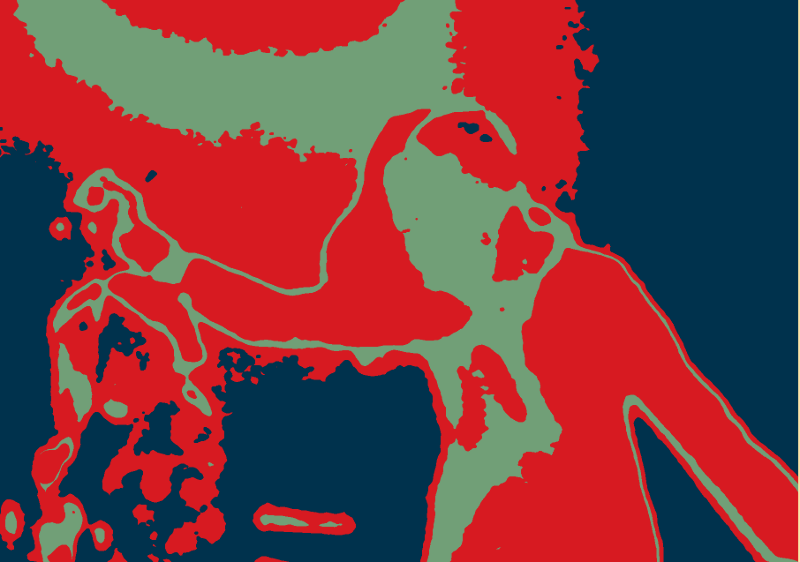 "We are so happy to play here in the UK, a place where a lot of our influences come from," says a breathless Larsson before one of the tracks, which gets the crowd roaring. And what tracks they are as well: "Devil Man" is a big heavy rocker that doesn't pull any punches, "Astralplane" is moody and bluesy with some rather magical playing from the band; and "Little Sun" sends out
rays of acid-soaked rainbows
over the crowd. The songs certainly project live amazingly well and get the audience moving and cheering wildly.
By the time they finish their set I feel exhausted watching a band who have thrown themselves into one of the best performances I've witnessed this year. By the time I leave I can't wait to get back home, light a joss stick, look at black light posters and give the picture disc vinyl another spin and mellow out. Blues Pills are back in the UK in December and my advice is catch them live now; you won't be disappointed.
-Gary Parsons-