London 12 April 2017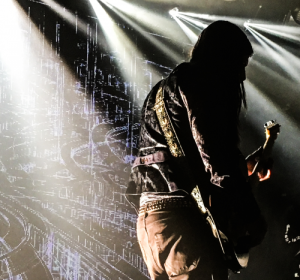 Belinda Carlisle was right when she said "Heaven is a place on Earth". David Byrne, however, despite the superiority of his recorded output, was wrong when he said "Heaven is a place where nothing ever happens". Although he was KIND of closer to the money when he said "the band in Heaven play my favourite song, play it one more time, play it all night long".
Because first up on the bill tonight at Heaven are Bong, a band I have never heard, but from their name and seeing them as they come on stage, I am reliably ensured by my own experience that I will like them.
And yes. Some high fantasy stuff declaimed at the start, amps cranked up to
Continue reading The Bug vs Earth / Bong (live at Heaven) […]