Label: Thrill Jockey Format: CDS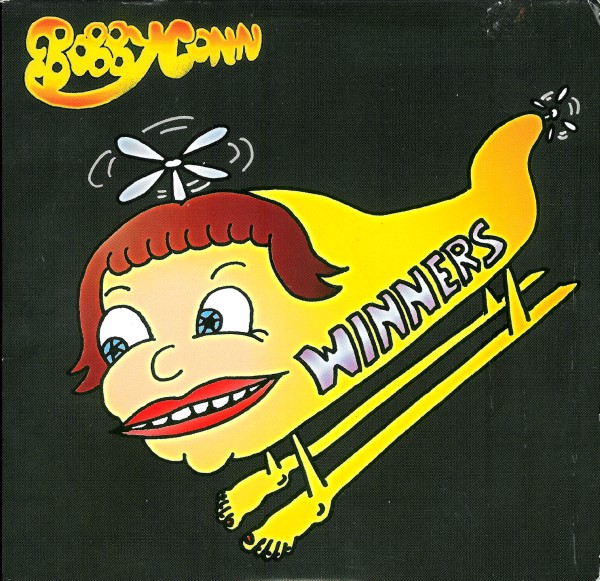 A five remix CD of a track from his album The Golden Age presents the man in full Seventies flow with lashings of Disco, Pop and Soul all decked out in fake chest wig, flares that defy measurement and cripplingly fashionable platform soles. The almost falsetto voice is all petulance with the ghosts of Marc Bolan and Michael Jackson jockeying for prominence. There are even shades of Zappa's cheesier Seventies horns. How could anyone resist lines like "So come on over in your Range Rover"?
There isn't a lot to choose between the first two mixes but the "Sleeping Baby Mix" keeps the best features of the original one and shreds them, stretches them and turns the vocal into a few whispers over the guitar and horns. Similarly the final mix by Magas, "Jealous" takes a few liberties, using a line from the lyric "and I confess that I'm jealous", repeating it over some skeletal percussion and what sounds like an enormous, amplified rubber band. It is the furthest from the straight album mix and has a tight Electro-pop feel. If you see what I mean. Anyway, they're all good, so just leave it on repeat and indulge in a little enjoyable retro.
-Paul Donnelly-